We believe 
Emerging technology can change the way communities are built and how they operate.  Web3 is the next era of the internet where you get to own and shape your social experience.
Our mission
To use emerging technologies to build the world's most passionate outdoor community, where you shape a community you want to be part of.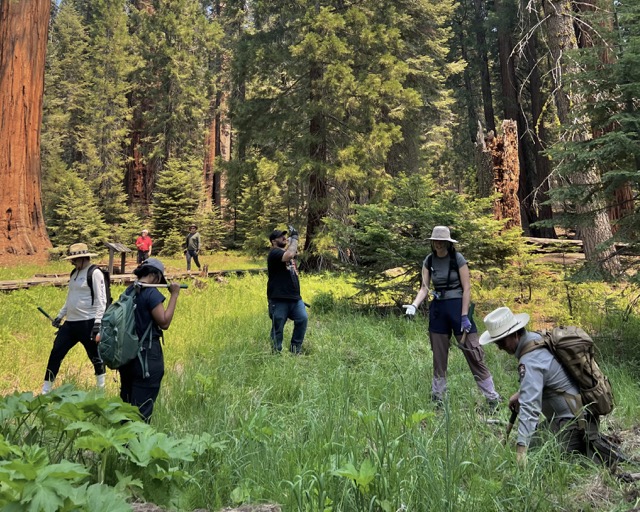 Our goal
Our goal extends beyond creating community. We believe in using a community to create awareness to facilitate donations of time and money to our precious national parks.
Membership powered by digital collectibles
What is a Digital Collectible?
A digital collectible a fancy way of saying a digital membership card and receipt all in one. Many people today associate digital collectibles with buying and owning digital NFT artwork. The same technology can also be used for owning things like music, or in our case membership. 
Buy a National Parks NFT, and that becomes your digital membership card for as long as you want (no monthly membership fee).
How we use Digital Collectibles
Membership in our community
We also reward collectibles for attending outdoor events (like a national parks passport stamp)
Access to member-only discounts
In-park games where you have to find NFTs using your phone (like Pokemon Go!)
You own your collectible artwork – you own the license to print or make and sell your own merch!
How our collectibles are evolving
US national parks plot NFTs
Utility: Community Membership
✅ LAUNCHED FEB 2022
4,825 Unique NFTs. Our first genesis collection brings to life the big 63 US national parks. Owning a park NFT gives you membership to our club where you can attend meetups & volunteer events, join exclusive contests, and earn POAPS and park points to redeem in our online store. You will also get early access to future NFT drops.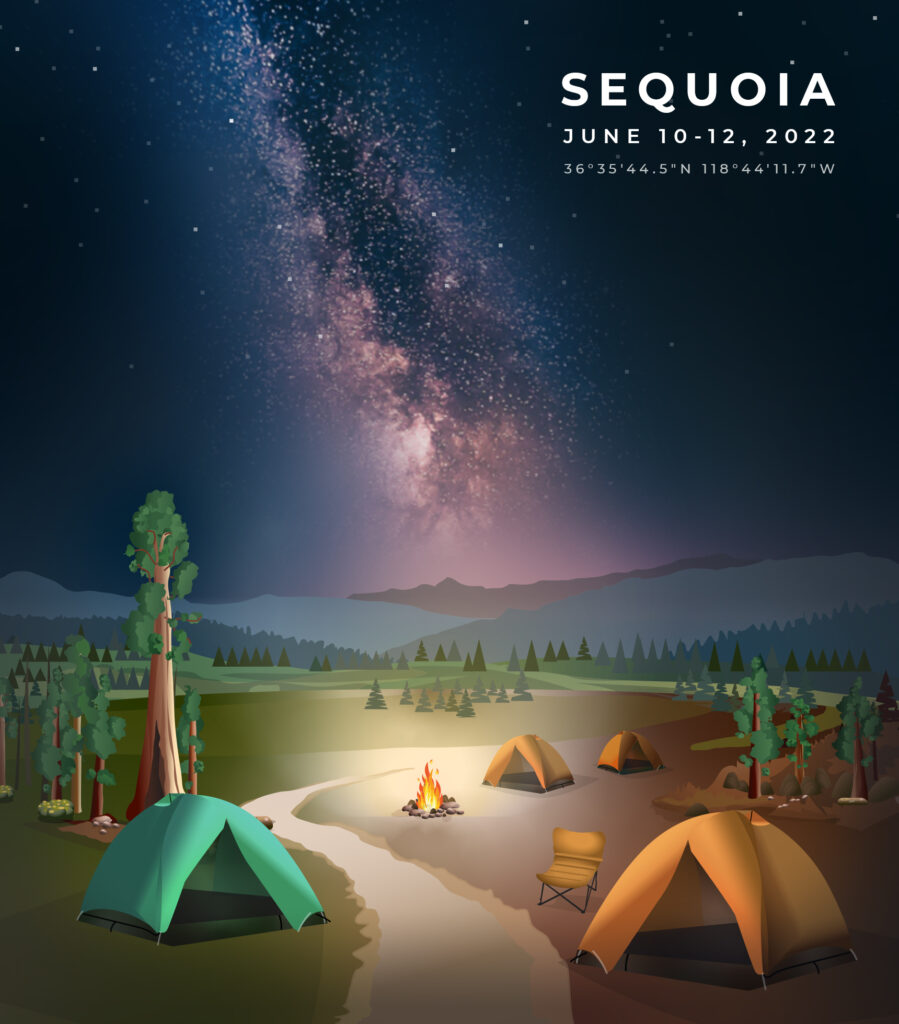 Utility: Collectable Memories
✅ LAUNCHED JUNE 2022
NFTs rewarded to members that participate in our real-world or virtual events. Many of our members consider these collectible memories much like a national park digital passport stamp. 
One Collection, Three Styles
🟢 LAUNCHING SOON!
Three collections in one – Fantasy Parks is a brand-driven project that can help any outdoor or lifestyle brand explore the web3 space with low-risk and a low-barrier.
Utility: Alpha access to contribute to community projects, access to discounts on gear and event drops
🟠
 

IN DEVELOPMENT

Our Park Friends collection is a massively diverse collection in a multi-phased  one-of-a-kind launch:

Phase 1: Beta Events – prior to launching, we will be hosting real-world hiking events, where our characters will be placed at geo-locations on a hiking trail. These beta events will help us fine-turn how we execute our launch and be a unique opportunity for early adopters.

Phase 2: National Parks NFT holders will have access to early events to be able to claim before our public launch.

Phase 3: We will be hosting hiking events across the country, each having up to 100 claimable digital collectibles until all collectibles of the first few thousand are claimed.

Phase 4: Public mint – any unclaimed characters that could not be found will be mintable on our website. Over time as demand increases, we will consider expanding the collection.

Holder utility: Holders get varying discounts to our gear and event drops.
Are NFTs good or bad for our parks?
NFTs have certainly been a hot buzzword of 2021/2022 and are not always associated with "for-good". To start the conversation, it's good to remember they are simply a technology that gives ownership of a digital asset that is recorded in a central blockchain. 2022 was the year that so many technology concerns were be overcome. The most popular utility blockchain (Ethereum) is now 99% more efficient – concerns about how much energy is used to operate has been drastically reduced. Different blockchains are competing to become the most green and highly adopted – in the end when you measure all the infrastructure, energy, technology, and resources that past financial institutions use, blockchain transactions will become more mainstream.
Here are some ways NFT technology can have a positive impact on parks both in the short and long-term.
NFTs are an opportunity to excite and educate the younger generation about the important role that parks play in our lives
Children of tomorrow have short attention spans. Kids often need a nudge and need gamification to discover the beauty of the outdoors
With the growing interest in the metaverse, we can bring educators into digital worlds and open more doors for edutainment
NFTs create niche communities passionate about donations and volunteering
When combined with real-world activities, NFTs remind technology-savvy people to get away from their screens
Current NPS infrastructure uses outdated technology for membership fees, parking, park passes, etc. that can all be replaced with digital NFTs (No need for cash registers, backend banking systems, merchants, plastic and paper printed receipts, etc.)